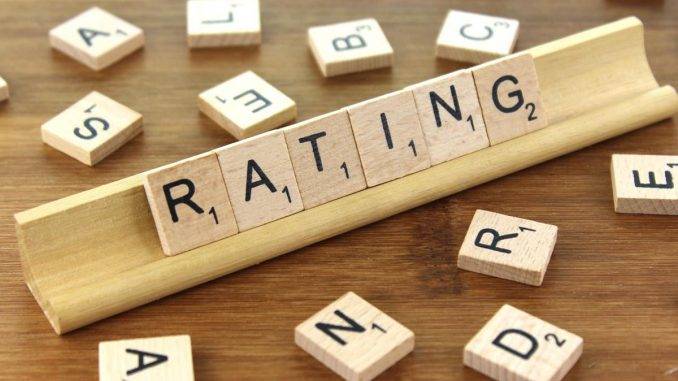 My game reviews are in desperate need of a frame of reference, and what better than my adorable mascot – Jefferey the absurdly named female hamster.
So from now on I will score in Jeffereys, Jefferi?. 10 Jeffery's being the ultimate score a game could reach.
For example. I would give Eve Valerie the following scores. Let's hope I don't have to use the 0.5 too frequently.
Gameplay

Telepresence

Value

Overall