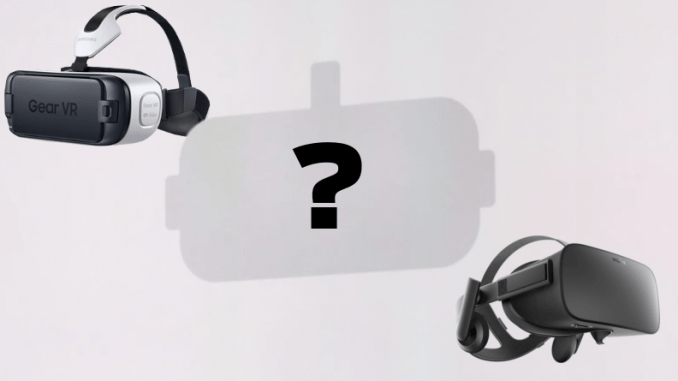 Could Oculus have just filled the missing link we have been waiting for?
Lots of exciting announcement came out of the Oculus Connect 3 developer conference today. But when Mark Zuckerberg came to the stage, he made an announcement which took many of us by surprise but – at the same time – made complete sense.
The announcement was that Oculus were prototyping a Standalone Virtual Reality device.
Mark couldn't provide much in the way of detailed information, no specifications, no release date and certainly no price. What we do know is that Standalone will mean exactly that. No need for a PC like the Oculus Rift, no need for an expensive mobile phone as with the Gear VR or Google Daydream & cardboard devices.
The Oculus Standlone device will have a built in screen and all the technology to drive a, I am sure, a fabulous untethered, portable virtual reality experience and I cannot wait to get my hands on one. As with the Vive and Rift, I will be at the head of the queue when this one comes to preorder. Stay tunes for more information as it comes.
by Christopher Gray aka UKRifter
Subscribe UKRifter's Virtual Reality Channel Below
[youtube-subscriber nickname=theukrifter]