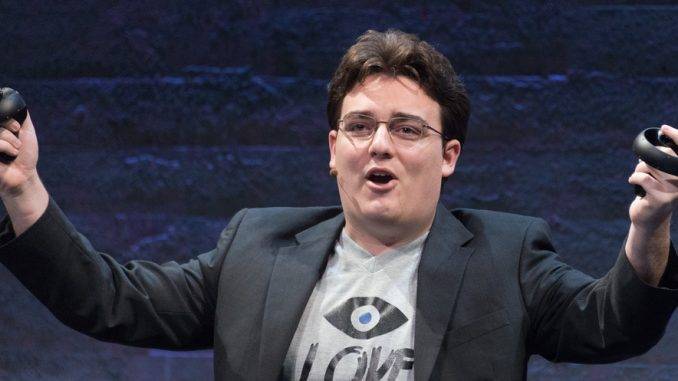 Amazon have a bit of a habit when it comes to "accidentally" leaking information on much hyped products. In the world of VR, the Oculus touch controllers are highly anticipated and Amazon just released this information:
Price: £189.99
Release Date: November 23rd 2016
No extra shipping price for Prime members… which is good.
True or false, accident – or carefully orchestrated hype train fuel, you decide.
We won't have to wait long, with Oculus Connect 3 (OC3) in full swing, we should hear more today!
by Christopher Gray aka UKRifter
Subscribe UKRifter's Virtual Reality Channel Below
[youtube-subscriber nickname=theukrifter]