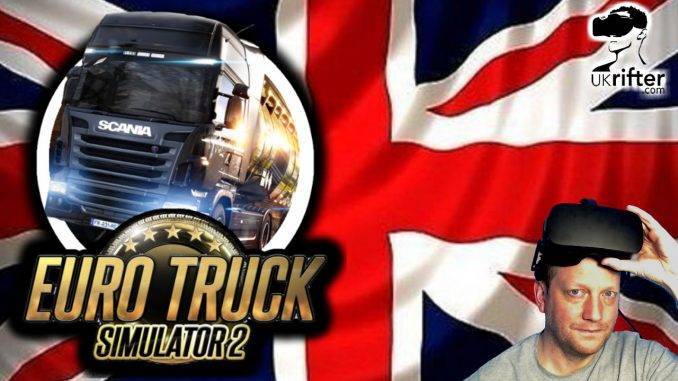 I am a huge fan of the Euro and American Truck simulator series and also a Virtual Reality streamer. In my opinion Euro & American Truck Simulator are THE best experiences in Virtual Reality today, which, when you consider that VR was really an afterthought, is testament to the quality of this game. ETS and ATS are overlooked and I want to use my influence with VR fans to change this. The sense of immersion in these games within a VR HMD is nothing short of incredible. On a personal level I find the games very relaxing, recent troubles in my life just melt away to nothing when I am driving through the foothills of the alps on a starlit night.
I am currently travelling around Europe and will move onto the US in a series focused on highlighting how utterly fantastic this game series is for Virtual Reality.
I hope that some of you can join me. This is being updated on a nearly daily basis with new content and I am very interested to get hints and tips from the hardcore players of this game.
Here is the link to my live and dynamic playlist: